Willkommen beim Fernkursangebot der
JBB Seminars GmbH
Suchen Sie Industriestatistik Know-how mit großer Halbwertszeit?
Egal ob für den jetzigen Job oder die Karriere - hier sind Sie hier richtig.
Über JBB Seminars
Sie möchten sich in Ihren Statistikfähigkeiten weiter entwicklen?
Sie streben einen Job an, in dem es auf Zahlen, Daten Fakten ankommt?
Sie wollen methodisch zweifelsfreie Reports von Ihren Lieferanten?

Sowohl bei Entwicklungsprojekten, als auch bei der Lösung von akuten Problemen in der Produktion werden von Ingenieuren und Technikern verlässliche Dateninterpretation und gesicherte Aussagen verlangt. Auch bei guter Ausbildung und z.T. hohen analytischen Fähigkeiten sowie guter mathematischer Vorbildung kommen dabei statistische Methoden leider nur selten zum Einsatz. Dies liegt auch an der fehlenden Transparenz der Chancen und Möglichkeiten moderner Auswerteverfahren.

Gönnen Sie sich eine Auffrischung bei uns!
Pro Tipp Ausbeute
Kann mann Yields mit T-Tests prüfen?
JMP Grafiken
mit Aussagekraft
Lernen Sie die Grammatik von Grafiken durch Anwenden interaktiver Methoden
NoE-Training
Not only E-Training: wir sind jede Woche Freitags oder Montags ab 16:00 für Sie live verfügbar
JBB seminars
the making of ...
Das Erstellen der Trainingvideos erfordert persönliche Bedürfnisse zurückzustellen ....
Kursreihe
Werden Sie zum Data Analyst Industry
Lernen Sie in Ihrem persönlichen Tempo die Methodenstandards der industriellen Datenanalyse.

Egal ob Sie selbst Daten auswerten, Fachberichte verstehen und bewerten müssen, oder Fallstricke bei der Lösung von Problemen vermeiden möchten: dieses Knowhow hilft.
In der Industrie ist längst nicht alles normal (verteilt).

Und jetzt ?!
Helfen Sie uns besser zu werden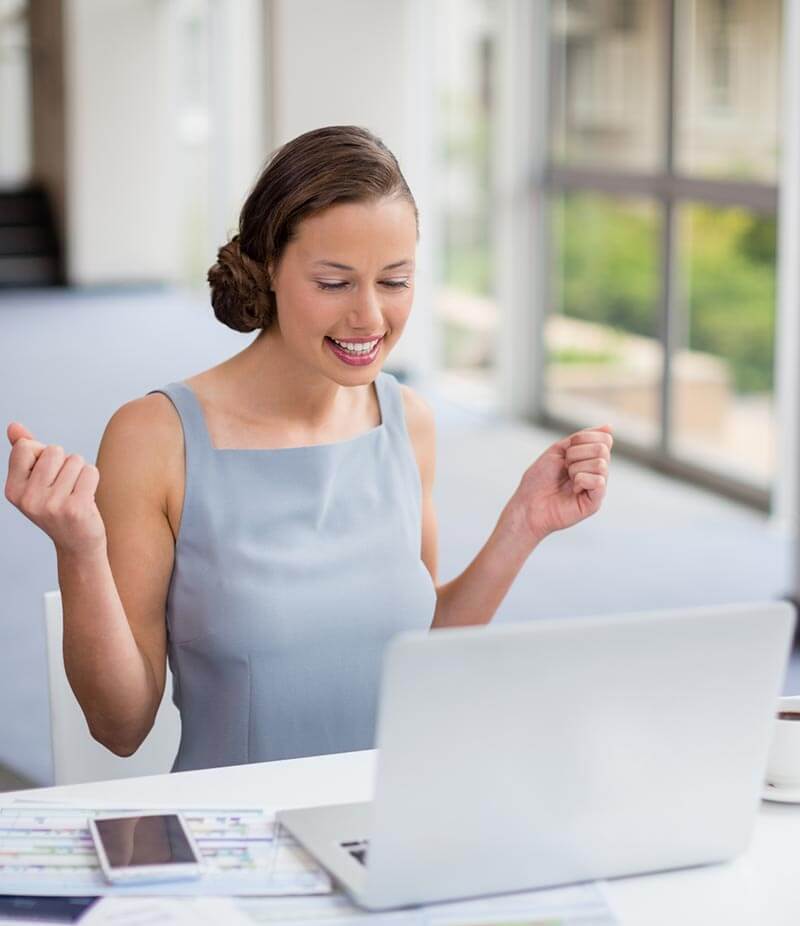 Nehmen Sie Kontakt mit uns auf und beginnen Sie mit der Erweitung Ihrer individuellen Statistikkompetenzen.